"The Future (of Fishing) is Female"
DREW BROWN • THE INDEPENDENT • JUNE 27, 2019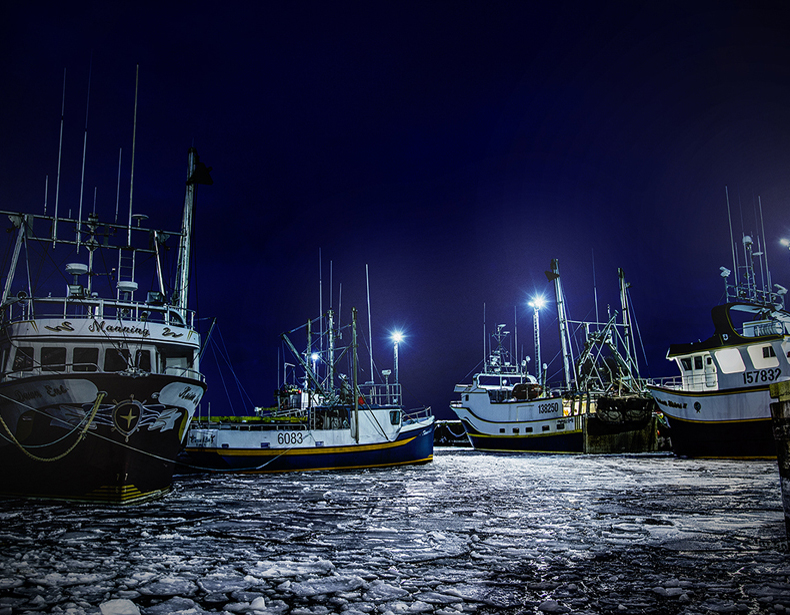 About a century ago, roughly 80% of Newfoundland's population was directly or indirectly working in the fishing industry. That figure was 30% on the eve of the 1992 cod moratorium, and by 2014-2015 it was less than 2%.
Only about 20% of those working in the fishery are women.
"People need to see others like themselves [represented in the workforce] if they're going to start imagining themselves in those careers," Kimberly Orren, co-founder of Fishing for Success, told the audience.