Project Wet Canada – Camps & Training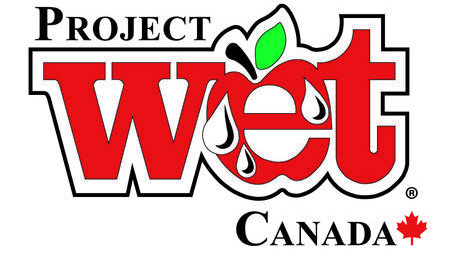 In partnership with Project Wet Canada, Fishing for Success provides activities and camps for youth (Pre K- Grade 12), and fun training for teachers, homeschool parents, and environmental educators.
TRAINING SESSION
Sunday, September 20th, 2020
CALL KIMBERLY: 709.740.3474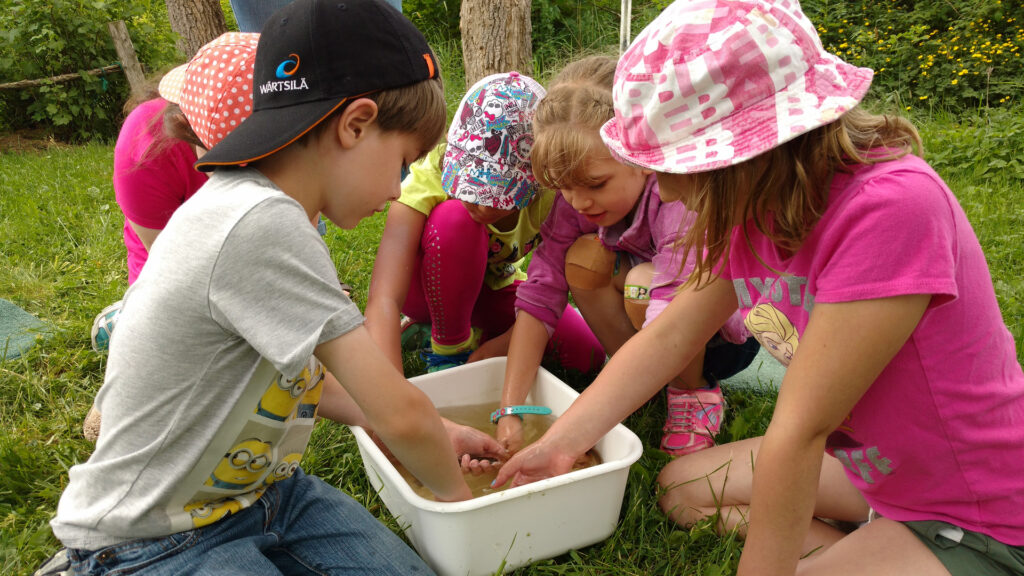 Project WET is sponsored in Canada by the Canadian Water Resources Association and by the Department of Environment and Conservation in Newfoundland and Labrador. Project WET workshops are delivered by Fishing For Success in the St. John's area.