Newfoundlanders Inspired By A Japanese Tradition!
When you think of fishing, creating an art piece may not be your first thought. Though, with Fishing for Success, fishing can be whatever you want it to be! On top of the traditional catching, cleaning, and cooking of the fish, Fishing for Success has introduced a new way of getting people involved: Fish Paintings! Based off an old Japanese tradition; you paint directly on the fish, and end up with a beautiful print of your own creation. The perfect way to keep your first catch!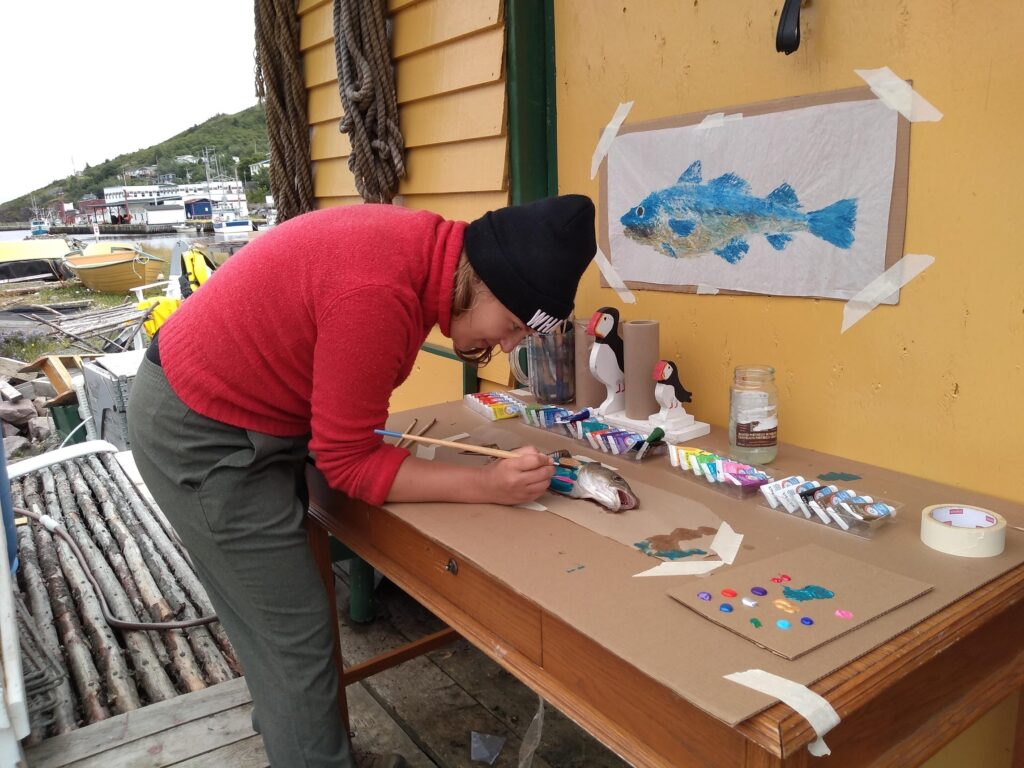 On top of all the fun, the feeling you get from using nature as a canvas is indescribable. It is a wonderful way of opening the mind to the idea of fishing and the potential for it to be so much more than just food.
Keep in mind, our ancestors have fished the same way for years before us. We owe it to them and our future to keep traditions alive and interesting; to be sure it doesn't get lost among newer generations. What better way to do so than with art!
Fishing for Success strives to express that fishing is more than just a commodity, but something that inspires us and brings us together.